Digital Offer.
More than 466$, just for 104$.
Whether you want to complete your collection, or if you want to enjoy the best magic at the best price, we present you this super Christmas pack, with the best of Gkaps, so that this Christmas is even more magical!

This is a digital offer. All products will be available in streaming, the instant you buy. So you start enjoying instantly!
Choose 8 products + enfilo suscription (or prepay card 23$)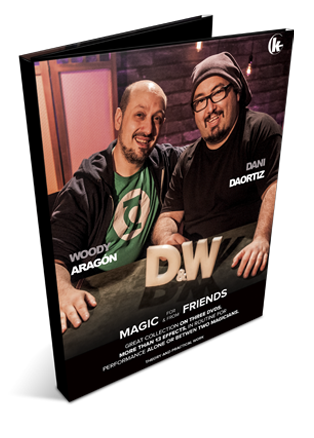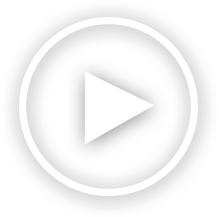 D&W
El increíble trabajo de Dani DaOrtiz y Woody aragón. 6 Horas de magia a 4 manos, que también podrás hacer sólo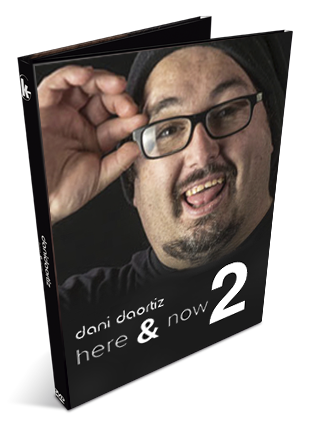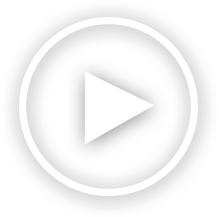 Here and now 2
Six hours of real magic with Dani's never before published material. Press play to see just an example of what you will find.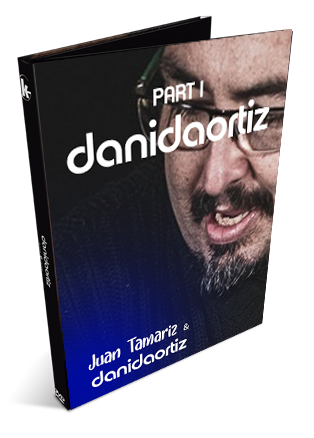 DaOrtiz & Tamariz Part I
New forces, theories and effects that Dani has prepared for this LIVE special.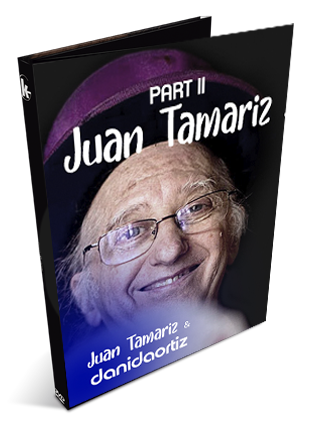 DaOrtiz & Tamariz Part II
How to create the maximum impact on your magic. This is the title of this conference that Juan Tamariz has designed exclusively for this occasion.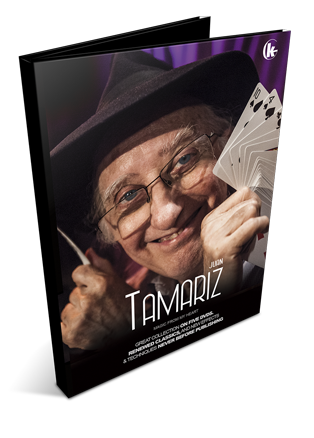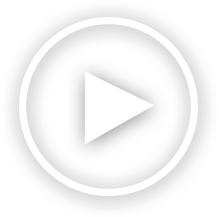 Juan Tamariz 5 Dvds
Undoubtedly, the most awaited work of Juan Tamariz in recent years. And he hasn't kept a secret for him! Juan explains 21 routines with all the technical and psychological details, as well as an arsenal of techniques with which, over the last few years, he has surprised magicians and lay people.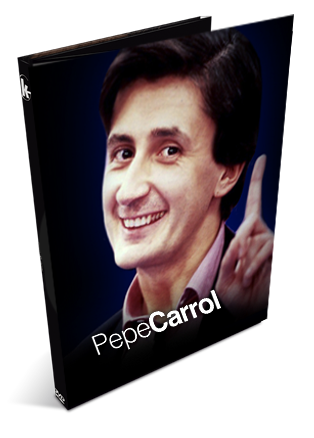 Pepe Carrol Unpublished
One of the best close-up magicians in history, according to Juan Tamariz, an opinion shared by many magicians. In this digital series of exclusive videos of Gkaps, we will see unpublished recordings of this genius, authentic gems..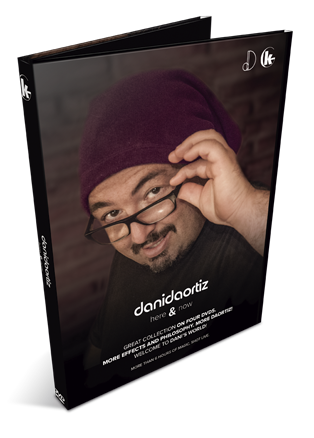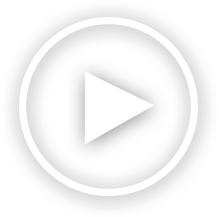 Here & Now 1
Four new DVDs, almost seven hours of content, is what Dani DaOrtiz has been preparing for the last year. 30 new routines, new psychological concepts, strategies and ideas, is what summarizes this phenomenal work. Once again, Dani DaOrtiz in pure state.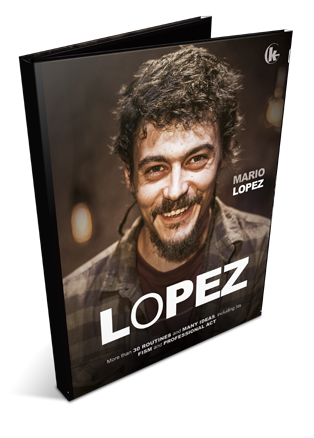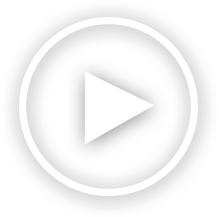 Lopez
Mario Lopez: Here is a bit of my brain and my soul, it's been 10 years of playing, researching, sharing and enjoying this material, I hope you enjoy it and treat it with love!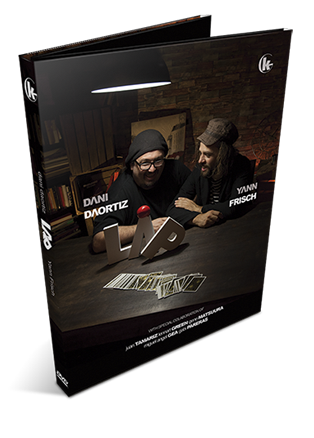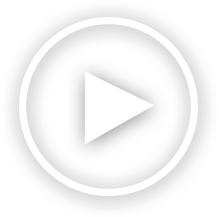 LAP
We had need five DVD discs to put more than 10 hours of this passionate topic, which is the LAP. Also Yann and Dani, do not come by themselves. Five of the top minds about this topic are reunited to share their knowledge with you, turning it one of the most complete works about the LAP.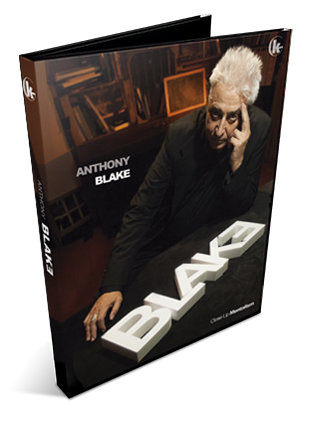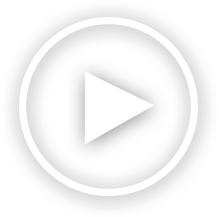 Blake
In an extraordinary compilation about his most personal tricks, Anthony Blake gives us almost 5 hours of content that is an authentic Jewel. In it you can find, not only incredible routines adapted to the table, which pass from letters, spoons, blind vision ... but also, three must-see masterclass on the handling of the nail, the broken center and the change of roles.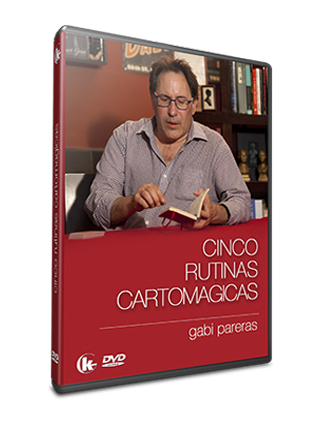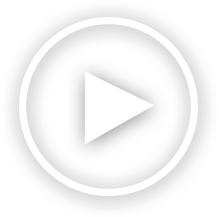 5 Cardmagic effect. Gabi.
For two hours, Gabi performance and explain in full detail, five amazing routines. Subtleties, details, ideas, techniques, maneuvers, structures ... a magical concept in the magical mind os this spanish and revolutionary magician. And this great work is a clear example. Water and Oil impromptu Reflection Incauto BribonClandestine aces Centaurs and SirensFirst work in english (subtitles)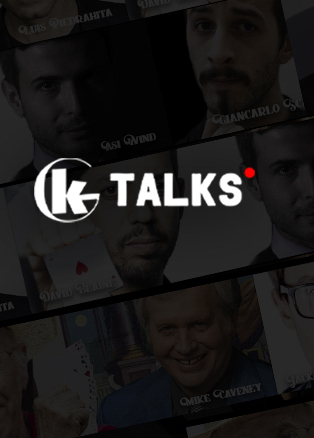 Gkaps Talks (10 artists)
The exclusive event with 10 of the most important artists on the world scene, which took place on July 5, now available in streaming format. An exclusive material, with talks of approximately 25 minutes, where games and theoretical concepts are exposed, from the hand of those who can best tell them. This event was broadcast live from the zoom platform and the Gkaps website.)
And Also...
3 months suscription to our NETFLIX Style magic platform.

Enfilo is our Netflix-style platform, with countless content both tutorials and documentaries, hundreds of videos, authors and hours and hours of content. And if you already have an enfilo subscription , you will receive a prepaid card worth 230, so that you can continue to buy content on our platform.
Digital Pack Offer 2020
Immediate access after purchase