Grupokaps
Va a salir de Abriremos una nueva ventana para dirigirle a .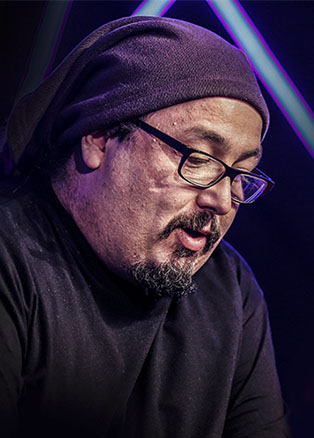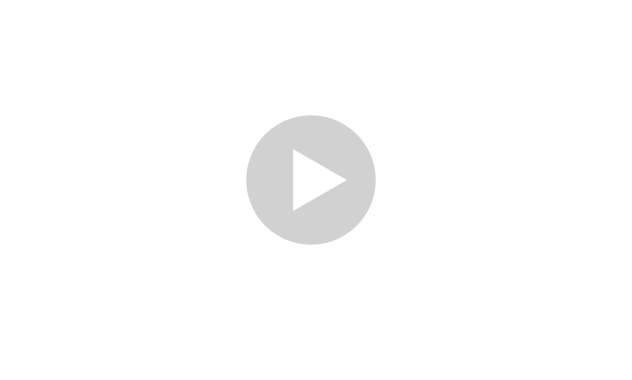 After UTOPIA and RELOADED, Dani DaOrtiz prepares his new BIG work, with completely new material. And he wants to do it, also, live! For the first time, you can attend behind cameras, as if you were in the studio, taking advantage of the LIVE platform of Gkaps. A whole day of 10 hours of recording, which can be followed step by step, and that never will forget, because you will receive the DVDs at home for free. Be part of this unique experience, and also participate with live questions!

New Psychological forces, new semiautomatics, new Theories and a full content one hundred percent Dani DaOrtiz.

The recording will have the following schedules (from Spain):

11:30am Meeting online with the assistants. Chat open for everyone.
12:00pm - 2:00pm First Part.

2pm - 4pm Break (lunch)
4pm - 6pm Second Part
6pm - 6:30pm Break

6:30pm - 8pm Third Part
8pm - 8:30pm Break

8:30pm - 10pm Fourth Part
10pm - 10:30pm Farewell and final connection with followers.


INFORMATION

17 de february de 2018
It will last 10 hours (breaks included).
It will be in both Spanish and English (simultaneous and live translation).

Possibility to intervene live with Dani, for questions.
This work will be recorded on 4 dvds, you will receive free of charge at home, when making your purchase of the online attend.